THE EASIEST WAY TO BUY YOUR NEXT POWERSPORT
GOOD, DAMAGED OR NO CREDIT
Take advantage of great deals used or private. We pay the seller, you make the payments. It's that easy!
Choose from new inventory from your local trusted dealer. Your Pre Approval from Bullfrog Finance is as good as cash in Hand!
Get pre approved anytime, from anywhere
Complete our online application in minutes. Receive pre approval confirmation of your financing options before ever having to step foot inside a dealership.
Buy New or Used
We'll finance new or used, private sale or from any dealer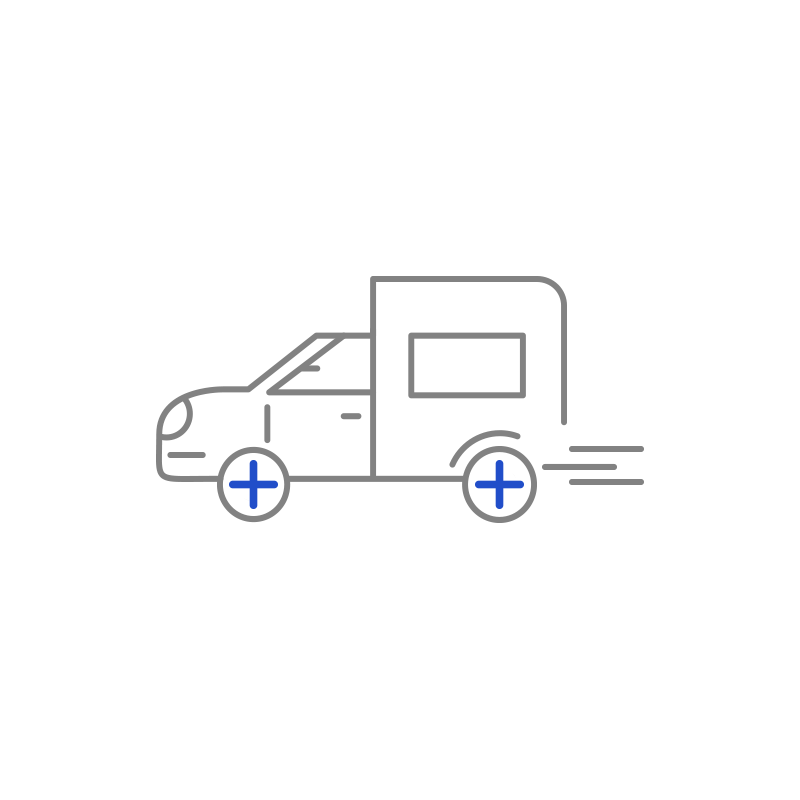 We've propped up our customer service, so you'll here back from us in 24 hr or less
QUICK TURN AROUND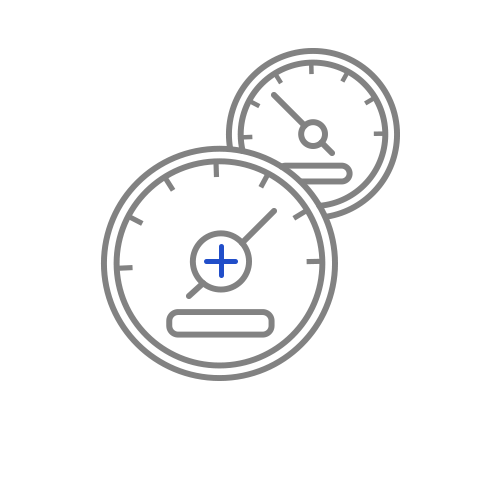 We'll work as fast as you get us your documents to get you a fast turn around and pay out on your new loan
BAD OR NO CREDIT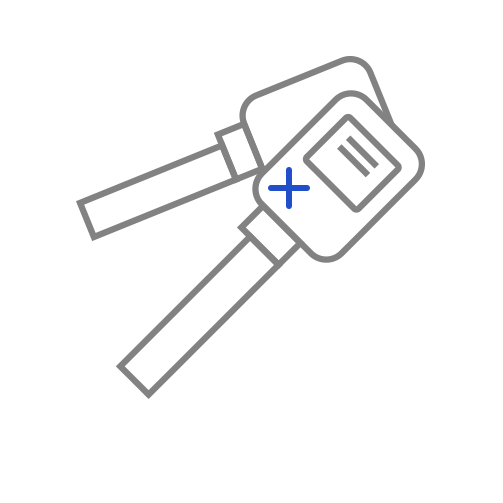 We'll consider all credit situations, even bad or no credit
​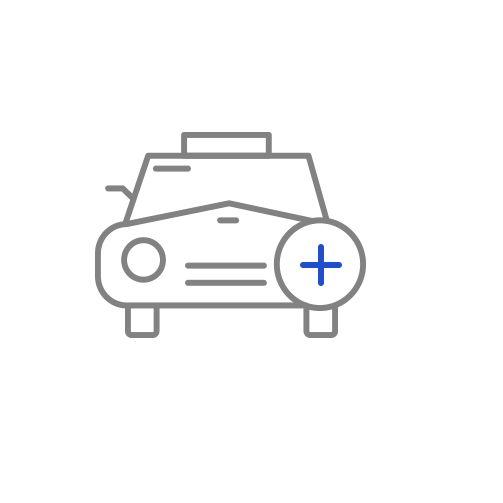 PRE-APPROVAL
Our Pre Approvals are as good as cash in hand, giving you the power to negotiate the best price
Extended Warranty and Insurance
We offer extended warranty on your unit, and insurance on your loan, protecting you in case of service or personal emergencies
YOUR PRE APPROVAL IS AS GOOD AS CASH IN HAND
NOW THE POWER IS YOURS TO NEGOTIATE THE BEST DEALS